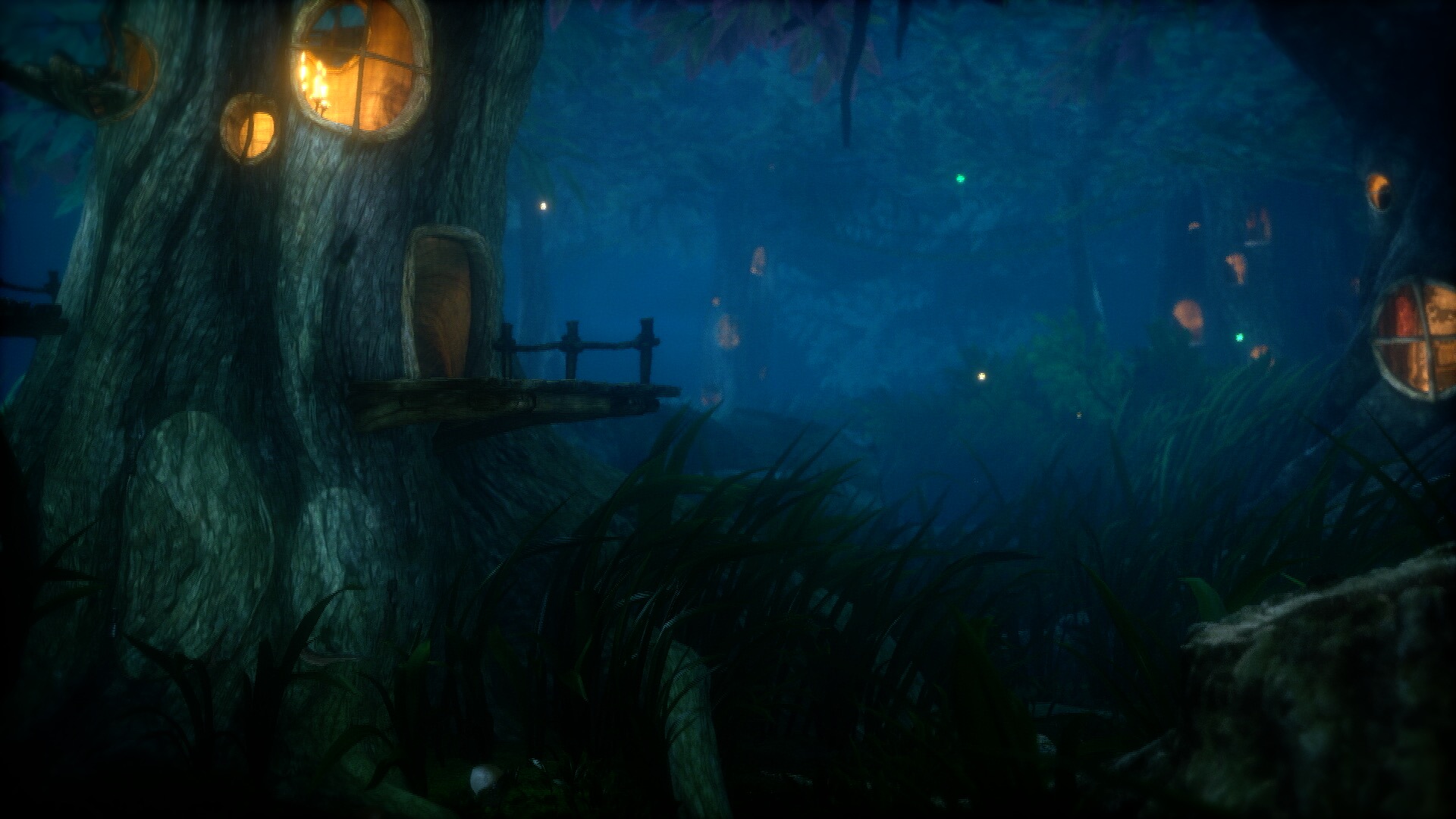 An original production from Wevr in partnership with MWM Immersive that offers a unique opportunity to explore an enchanted VR world created by Jon Favreau.
Winner
Best Overall Experience
Finalist
Outstanding Innovation in Interactive Media
In this preview, players meet and develop a personal relationship with an enigmatic resident of this interactive fantasy, taking a first step into the lucid dream of Gnomes & Goblins and its many realms and denizens. Gnomes & Goblins is developed using Wevr's VR character AI framework and is available on the Wevr Transport network.